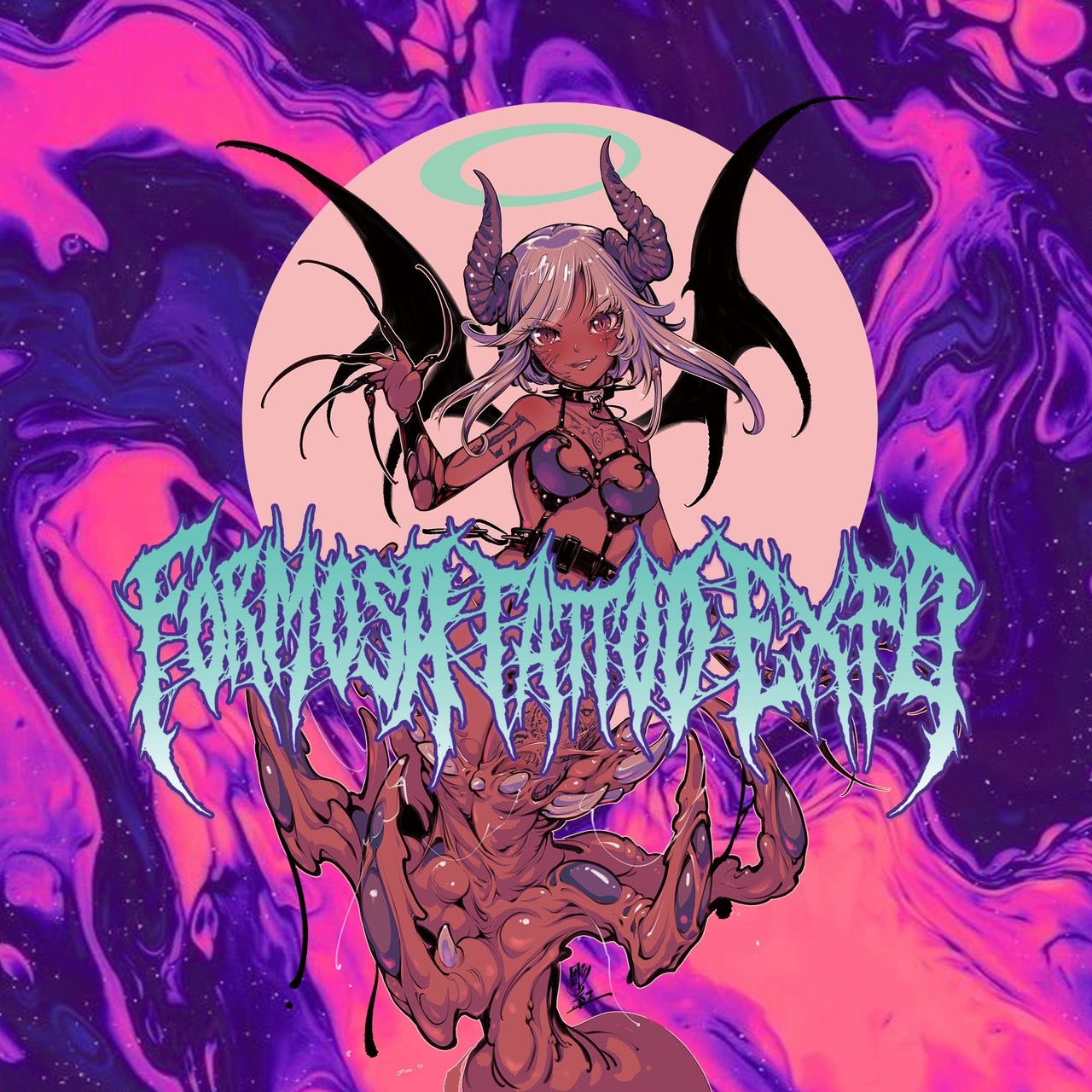 Posted on
---
The whole IC crew will be in attendance for the 2nd Annual Formosa Tattoo Expo 2023! All of our artists including Benny, Chapi, Mika, and Laura will be there!
Booking is open now! Click here!
Hori Benny has drawn the key illustration for the convention this year, as well as designed the trophies and figures that will be on display! Don't miss them!
【Expo Information】
Time|5-7 May, 2023
Venue|Taichung World Trade Center
Address|No.60,Tianbao Street,Xitun District,Taichung City,R.O.C
台中世界貿易中心(臺中市台中市西屯區天保街60號)