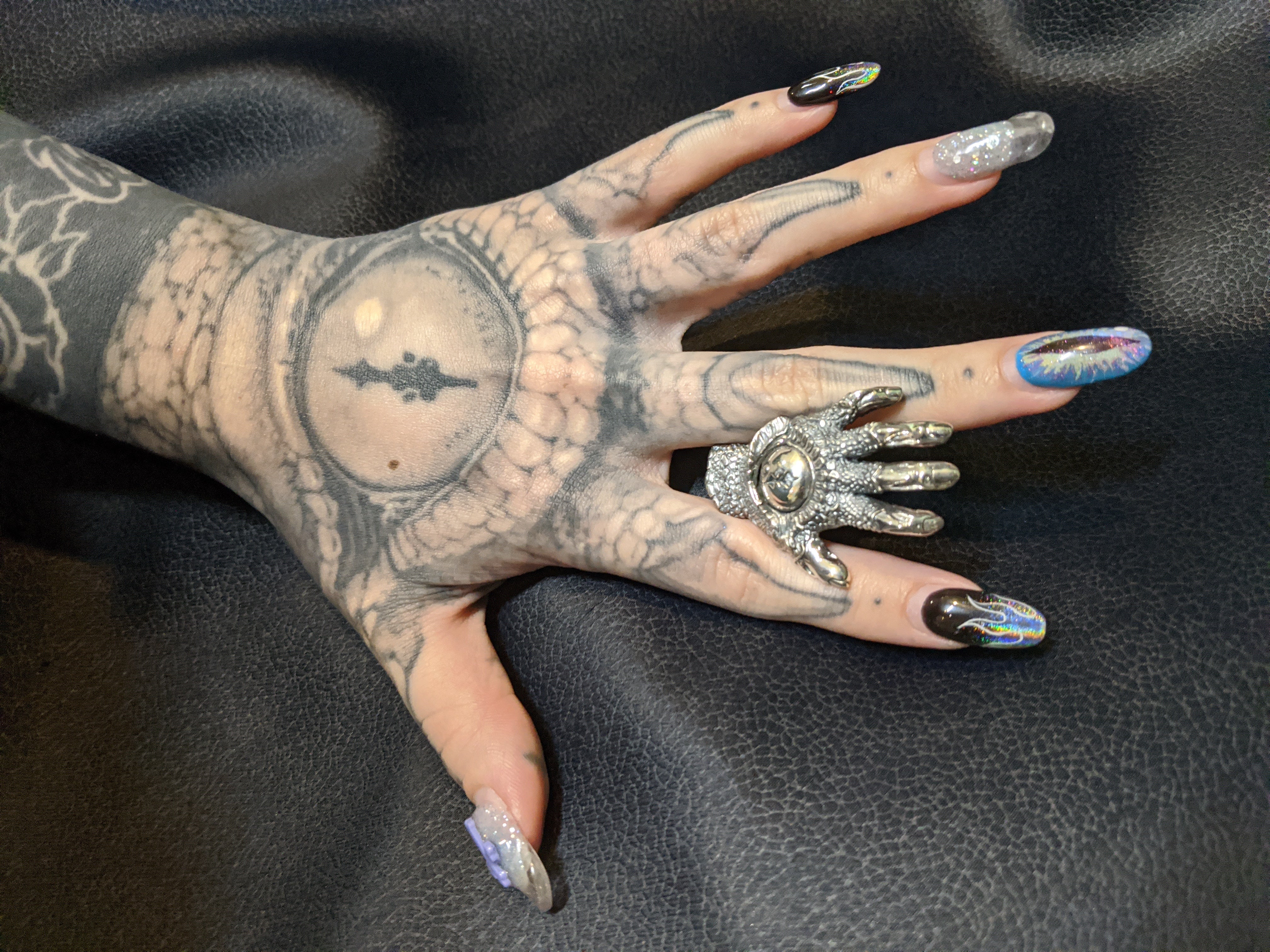 Posted on
---
We're excited to announce our collaboration with Japanese jewelry maker Nil:GRAVE⚒⛓💎
Forged in the bowels of hell, both pieces are sculpted to perfection from Hori Benny's designs.

💍 Silver ring featuring Invasion Club's iconic Animason logo ⠀⠀
💫 Silver pendant features Chapi's monster hand
👁 Brass eye option available for pendants
🔗 Each piece made of 925 Silver
📐 Custom sizing available for rings

Made expertly by Nil:GRAVE's skilled artisans in Japan.
Hand poured to order, orders generally ship 3 weeks from when they are placed.⠀

We are accepting orders from today!